My major goal this year is to support black women and their businesses. These women are out here creating innovative and unique ideas.
#WomenSupportingWomen is more than a social media hashtag.
Recently, I noticed that women all over the world do not get recognition for their efforts.
Hence, we can show our support by patronizing and spreading the word out on social media.
8 Black-Owned Businesses by Women You Should Support
Due to the coronavirus, several businesses have been affected at a disproportionately high rate.
For these businesses to stay afloat in these crucial times, entrepreneurs need our money and continual patronage.
Hence, here's the list of  black-owned businesses to daily support and patronize.
1) Uoma Beauty
Nigerian born, Sharon Chuter, is the founder and CEO of Uoma Beauty. Drawing inspiration from her Afro heritage, she created a makeup range with a truly fresh aesthetic. The Uoma Beauty collection consists of products that deliver instant skin moisturizing effect and is suitable for all skin tones.
2) Balanced Women
Balanced women is a non-profit business that encourages women to lead a well-balanced life.
The founder, Jewel Gould, assists women beyond providing them with essential needs. Her initiative also aids in furthering their education and provides the essential tools and resources for them.
3)Oven Secret
This black-owned business is known for its unique statement cake designs.
In June 2019, the business became the first Nigerian cake venture to be listed on Forbes 30 under 30 Africa.
Desire1709 is a global fashion business that makes everyday stylish pieces for women. The fashion business owned by Toyosi Gregory-Jonah makes several stylish outfits for women.
Each out fit ranging from work outfits, and casual wear, incorporates unique colors and patterns.
5) Epara Skincare
This skin-care line founded by Ozohu Adoh consists of face oil, balms, and hydrating serum.
Each of the skincare product consist of  Africa-sourced ingredients because of her heritage. Moreover, they are formulated to prevent dryness and discoloration of black skin.
6) Ase Naturals
Ase Naturals, is a skincare and wellness brand made of organic products.
27-year-old Shannon Cann's company makes body oils, soaks, and teas. To make our skin glow, the oils are infused with rich vitamins.  But to feel refreshed, the teas are sourced from organic products.
7) Posh Candle Company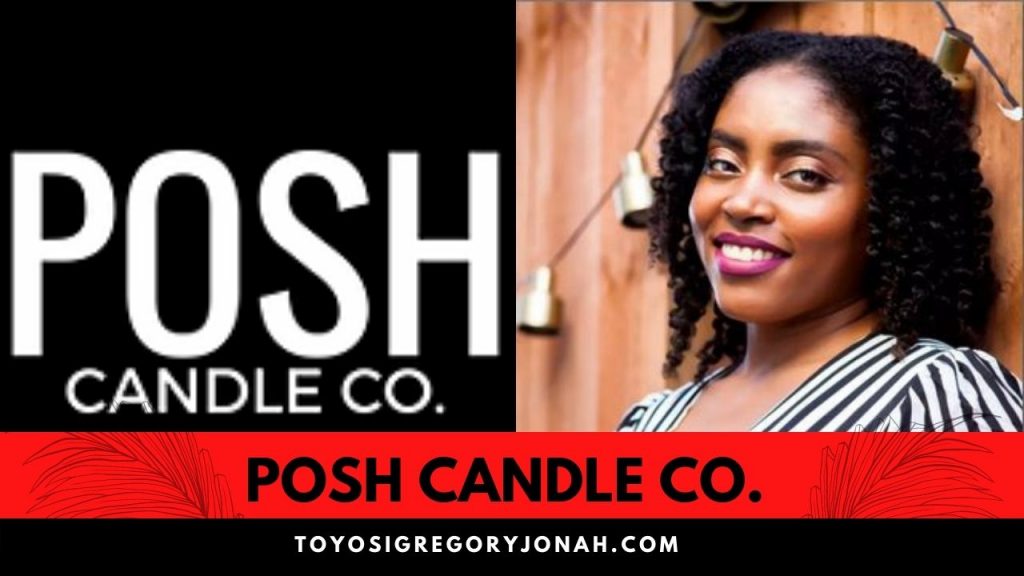 Posh Candle Co. is a candle company specializing in uniquely designed candles.
Each candle pieces is a great gift for your loved ones. Also, the company supports recycling because each glass jars holds small items.
Nevertheless, for premium fragrance, the candles consist of  100% natural soy.
For all my candle lovers, you should support this business as they use phthalate-free fragrance and lead-free cotton wicks to ensure consistency and quality of the burn.
8) Alana Ladson Art
The creator, Alana is a self-taught freelance artist and illustrator whose work has been featured in several magazines. For some serious decor upgrade in your house and office, buy her pins, prints, and paintings of women of color.
To support her art, you can find her on Instagram @alanaladsonart.
Did I miss any black-owned business? Please be sure to comment on your favourite black-owned by women below. Don't forget to share the post with friends and family!